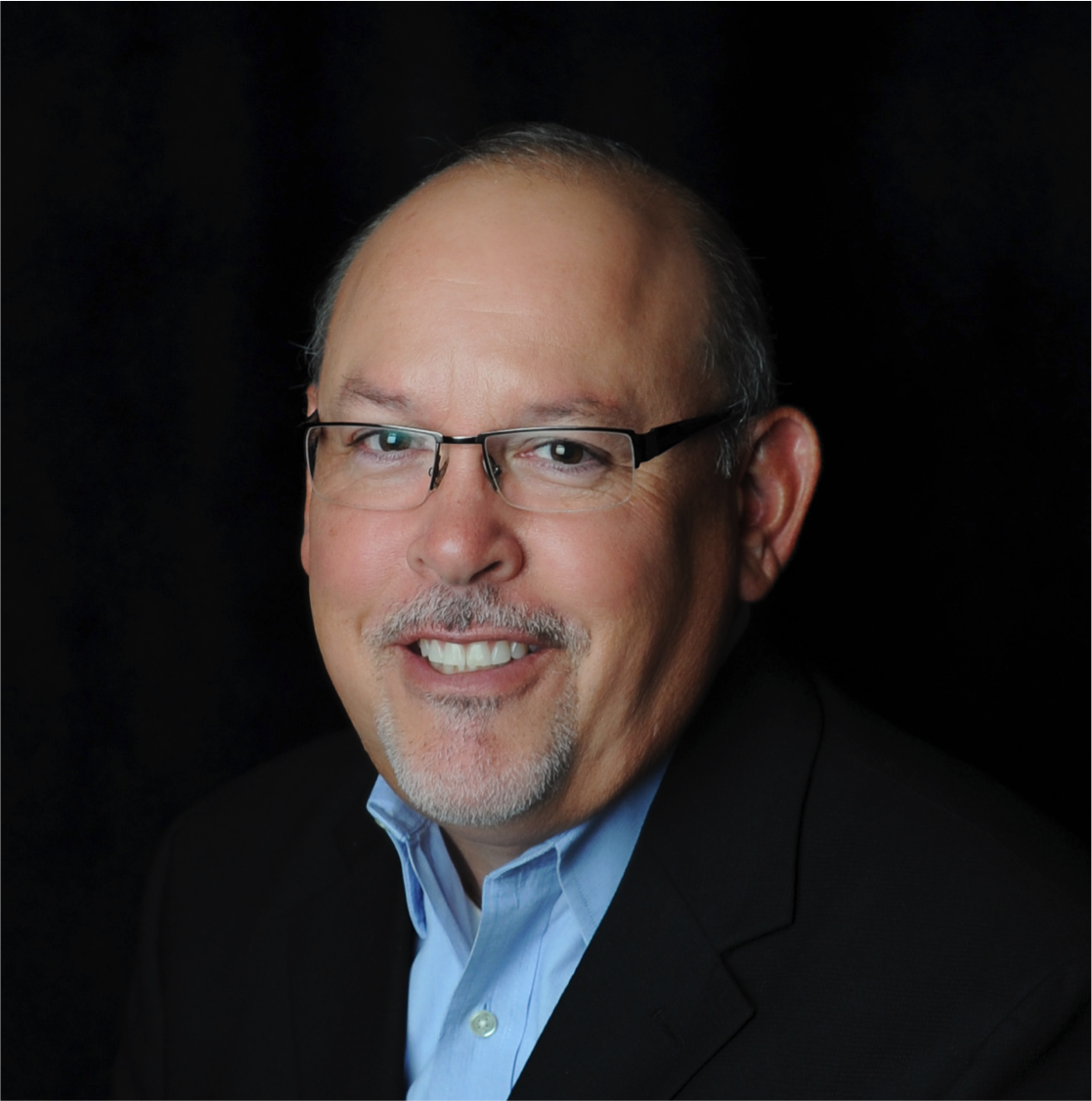 SVP BUSINESS DEVELOPMENT
Dave brings a deep background in education, training and workforce development serving in Executive roles at Cengage and Pearson Education overseeing their Higher Ed Skills Divisions. In these roles Dave lead teams responsible for delivering innovative learning and career readiness content for numerous career sectors comprising many of today's new collar jobs. Understanding that employers need qualified applicants to fill critical openings, Dave has focused the vast majority of his career efforts on making the connection between skilled job seekers and employers truly efficient.  
Dave's Why:
I am very enthused by Climb's focus on facilitating the ability for employers to very quickly hire extraordinarily qualified individuals. Accomplishing Climb's mission is critical for the success of every stake holder including employers, employees, their families and the communities where they live and work.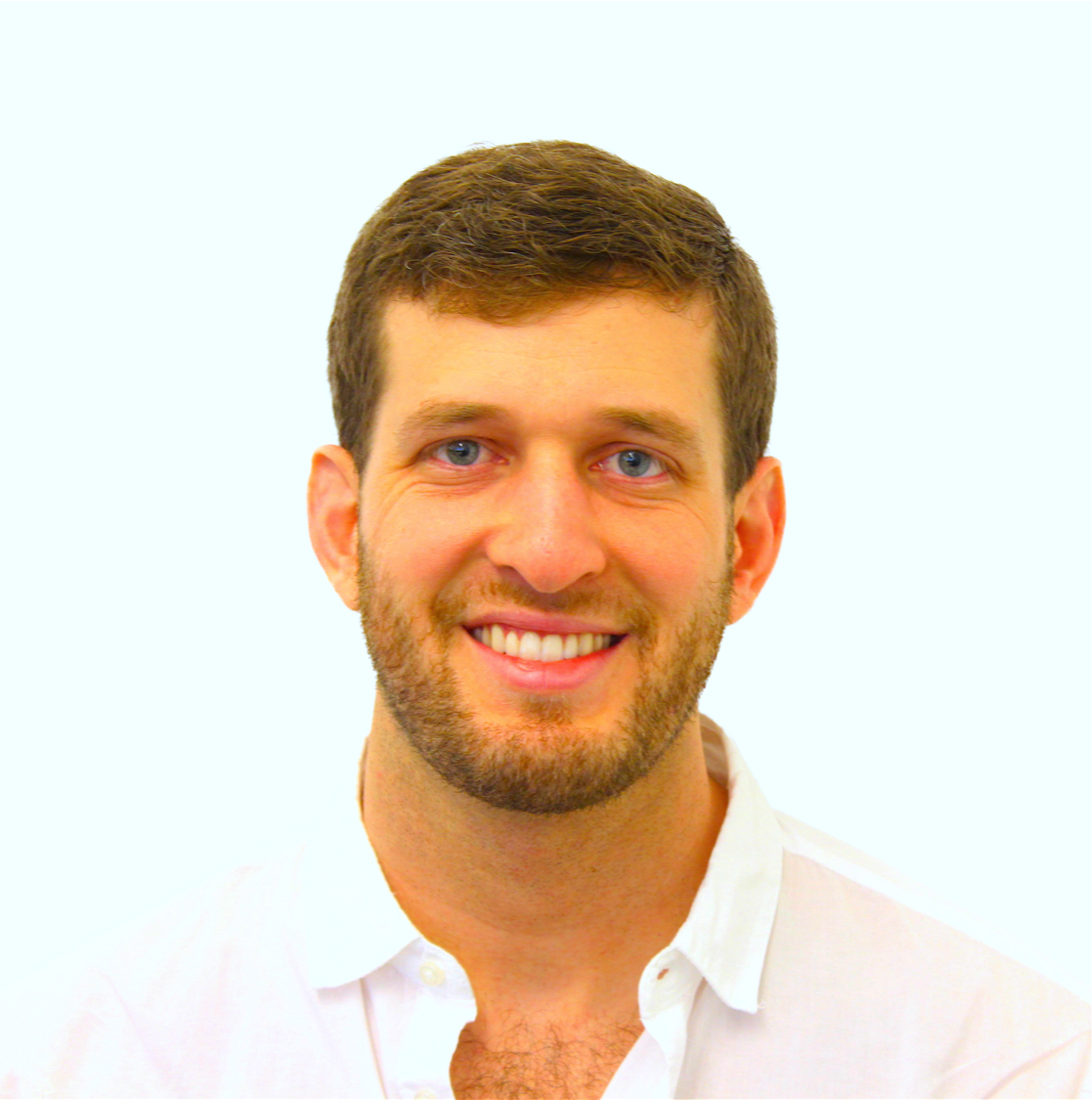 SVP SCHOOL PARTNERSHIPS
Michael is a social impact entrepreneur in deep experience in the world of education and workforce development who has spent years at the forefront of the Skills Gap. He was previously the Founder & CEO of WorkAmerica, a marketplace dedicated to connecting students and alumni from community colleges to hiring employers.
He also sits on the Advisory Board for the National Science Foundation's Hispanic Serving Institutes initiative in community colleges, the DC Techweek Advisory Council, and advises startups in his spare time.
Mike's Why:
I am excited to bring new and lasting opportunities to job seekers while simplifying the hiring process for employers!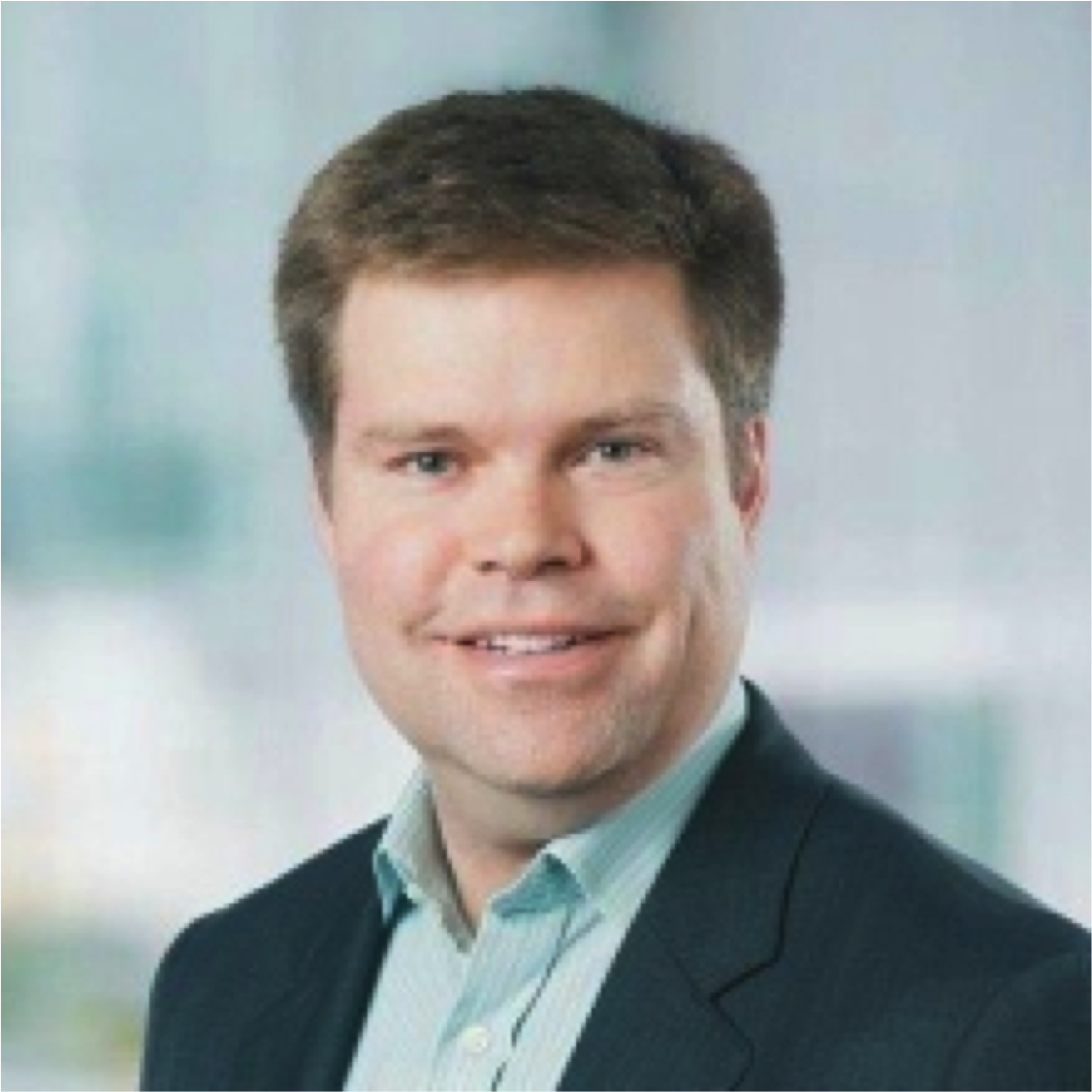 CO-FOUNDER/BOARD MEMBER
Jason Palmer is General Partner at New Markets Venture Partners, one of the nation's leading education-focused venture capital firms. Jason brings twenty years of experience as an education technology entrepreneur, executive and investor, and focuses on fund strategy, supporting portfolio companies and leveraging deep connections with industry leaders.
Prior to his current role, Jason served as Deputy Director at the Bill & Melinda Gates Foundation, leading postsecondary innovation efforts to improve the outcomes of low-income, minority and first-generation college students by investing in colleges, universities and entrepreneurs pursuing digital and adaptive learning.
Jason's Why:
I believe that too many people are caught in hourly jobs that don't allow them to create a life. I want people to Climb into careers that change the trajectory of their family's live forever.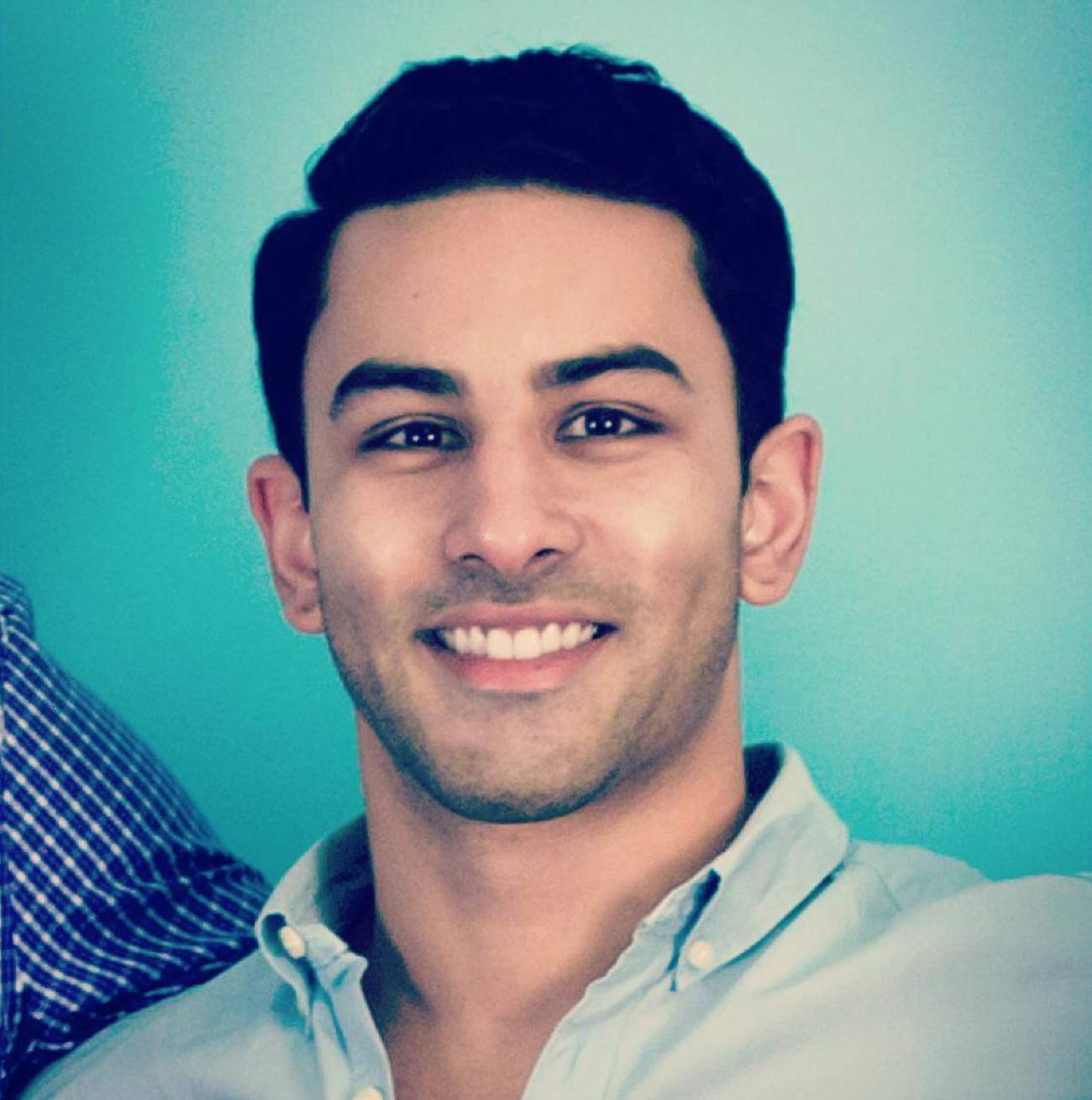 CO-FOUNDER/BOARD
Saad is a serial entrepreneur that builds mission-driven companies. Most recently he was the CEO of Citelighter, a venture-backed Ed-tech company that helped students become better critical thinkers and writers, and eventually sold to Sylvan Learning. Prior to Citelighter, Saad led marketing and sales efforts at HealthCental, a Sequioa-backed healthcare company with a successful exit, where he helped create healthcare communities that empowered patients to take care back into their own hands. Saad started his career at Eli Lilly & Company where he was responsible for a $4B brand's market research.
Saad's Why:
I think that the education system is in the midst of evolving and there has been an entire generation that did not have access to all of the resources other's have had, but are incredibly talented. The lack of resources are precluding them from entering the labor... and it shouldn't. I believe that Climb has the opportunity to and will change that paradigm.

LeRoy Pingho
     LeRoy has held executive roles in startup companies as well as Fortune 100 financial services and telecommunications companies. A former senior executive at MCI Telecommunications, Fannie Mae and Charles Schwab, he envisioned, built, managed and controlled major organizations and large-scale, multi-year, capital and operating budgets. In 2003, LeRoy founded PAC, Inc., a management and IT consulting firm, which he grew from a bootstrap, self-funded start-up to a company of over 1,500 associates and revenues of over $150 million in less than four years. LeRoy is also the founder and CEO of Great Elm Solutions (GES), a management consulting firm based in the Washington, D.C. area.      
Since 2010, LeRoy has worked with various investors to create and grow several companies, and has also undertaken the task of turning around several companies.  These opportunities spanned several industries (medical devices, hospital systems, wealth management operations, cyber-security products/services, etc.), but with a high concentration in software product/process/service companies.         LeRoy most recently (November 2018) concluded his role as the Executive Chair/CEO of QuadLearning (
https://quadlearning.com/
); wound up operations as Executive Chair /CEO of Overture Technologies (
https://www.linkedin.com/company/overture-technologies
); continues as an advisor to BlueAlly (
https://blueally.com/
), and edgagement (
http://www.edgagement.com/
).  LeRoy also serves as an Advisor to many other international as well as domestic founders, investors and companies.